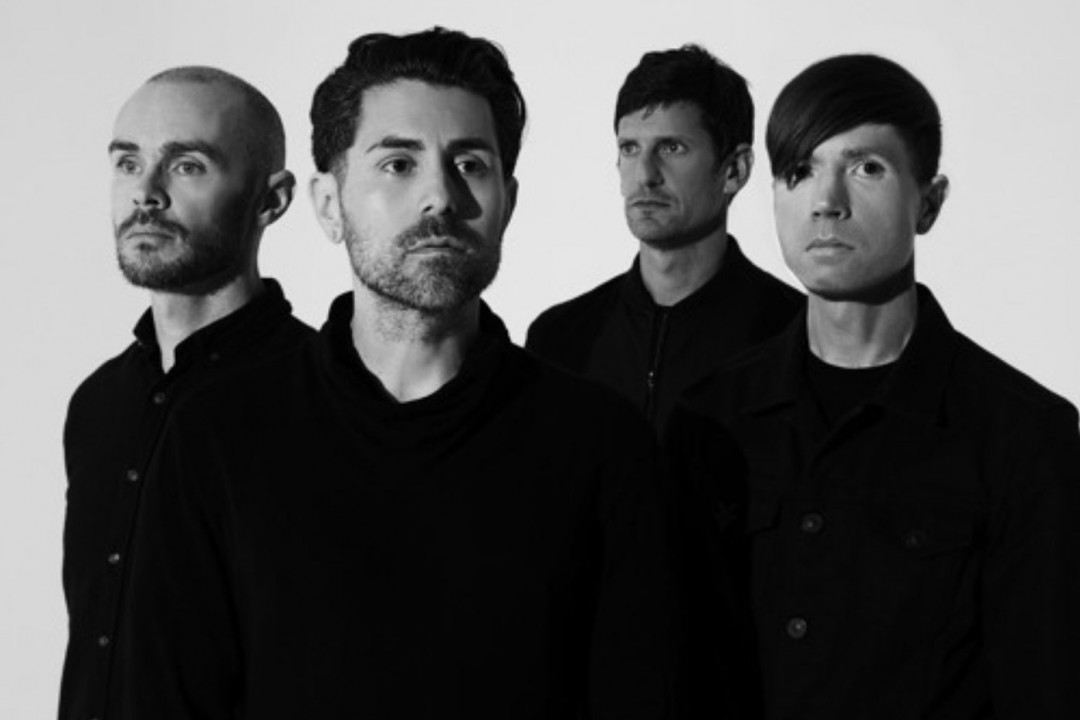 AFI have announced the postponement of their upcoming tour. The tour will now take place in the fall. A statement released by the band on Instagram reads in part,

"Given the current challenges that we are still facing at this stage of the pandemic, we have come to the very difficult decision to postpone The Bodies Tour to the fall of 2022. With Covid cases still on the rise, we fear that we will not be able to complete the tour the way it is currently scheduled, and moving it will hopefully give us a better chance to see it through to its entirety."
The band's two Los Angeles shows will still take place as planned in March. All previously purchased tickets will remain valid for the new dates. AFI released Bodies in 2021. Check out the updated dates below.
| Date | Venue | City |
| --- | --- | --- |
| Mar 25 | Palladium | Los Angeles, CA |
| Mar 26 | Palladium | Los Angeles, CA |
| Oct 21 | SOMA | San Diego, CA |
| Oct 22 | When We Were Young Fest | Las Vegas, NV |
| Oct 23 | When We Were Young Fest | Las Vegas, NV |
| Oct 25 | House of Blues | Anaheim, CA |
| Oct 28 | Marquee Theatre | Phoenix, AZ |
| Oct 29 | When We Were Young Fest | Las Vegas, NV |
| Nov 04 | Franklin Music Hall | Philadelphia, PA |
| Nov 05 | Agora Ballroom | Cleveland, OH |
| Nov 07 | 9:30 Club | Washington, DC |
| Nov 08 | 9:30 Club | Washington, DC |
| Nov 09 | Terminal 5 | New York, NY |
| Nov 11 | Royale | Boston, MA |
| Nov 12 | Stage AE | Pittsburgh, PA |
| Nov 14 | Majestic Theater | Detroit, MI |
| Nov 15 | Riviera Theatre | Chicago, IL |
| Nov 16 | Fillmore | Minneaplis, MN |
| Nov 18 | Fillmore Aditorium | Denver, CO |
| Nov 19 | Union Event Center | Salt Lake City, UT |
| Nov 21 | Showbox SoDo | Seattle, WA |
| Nov 22 | Roseland Theater | Portland, OR |
| Nov 23 | Fox Theater | Oakland, CA |
| Nov 25 | Ventura Theater | Ventura, CA |
| Nov 26 | Rialto Theatre | Tucson, AZ |
| Nov 28 | Emo's | Austin, TX |
| Nov 29 | White Oak Music Hall | Houston, TX |
| Nov 30 | House of Blues | Dallas, TX |
| Dec 02 | Buckhead Theatre | Atlanta, GA |
| Dec 03 | House of Blues | Orlando, FL |