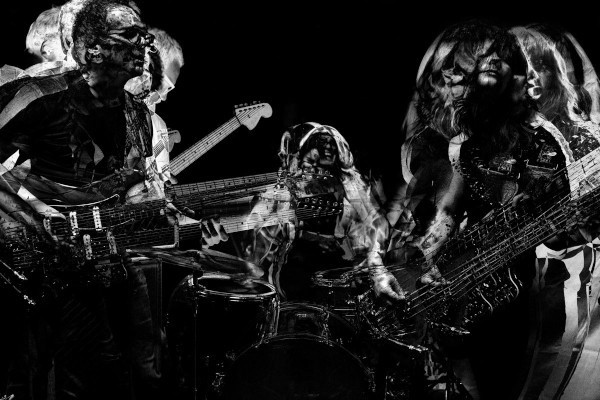 San Francisco based Rip Room have announced a new album. The album is called Alight and Resound and was engineered by Tim Green. It will be out May 27 via Spartan Records. The band have also released their new single "Worth Repeating". Rip Room released their EP Monsters in 2017. Check out the song and tracklist below.
Alight and Resound Tracklist
1. Complication
2. Loose Ends
3. Worth Repeating
4. Dead When It Started
5. Aligned But Not Specific
6. The Timing's Never Right
7. Discover What Your Monsters Are
8. Second To None
9. Get On In The World
10. Flaw In The Logic
11. Not In Your Corner
12. Abandon Ship!