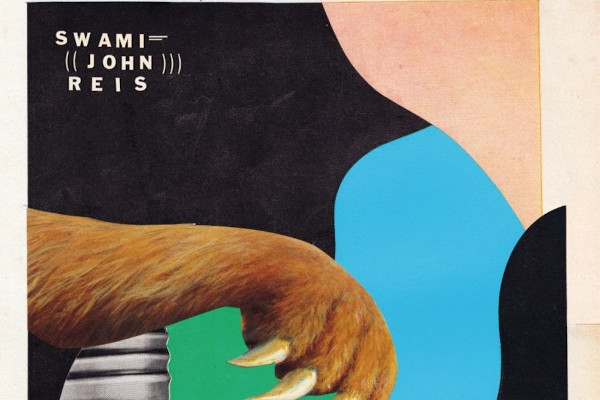 John Reis of Drive Like Jehu, Rocket From the Crypt, Hot Snakes, and PLOSIVS has announced that he will be releasing a solo album as Swami John Reis. The album is called Ride The Wild Night and will be out digitally February 18 and physically on March 4 via Swami Records. J. Sinclair K. of Hot Snakes plays drums and Joe Guevara plays acoustic piano on the album. Chris Prescott (Tanner, Pinback) Gar Wood (Hot Snakes), Glen Galloway (Truman's Water), Jacob Turnbloom (Mrs. Magician) and Jordan Clark (Mrs. Magician, PLOSIVS) also play on the album. The first single "Do You Still Wanna Make Out?" has also been released. Check out the song and tracklist below.
Ride The Wild Night Tracklist
1. Ride the Wild Night
2. I Ain't Your Pawn
3. Do You Still Wanna Make Out?
4. When I Kicked Him In The Face
5. Days of Auld Lang Syne
6. I Hate My Neighbors
7. In The Yellow House
8. Vape In The Dark Alone
9. Rip From the Bone
10. We Broke the News
11.Keeper of the Plains