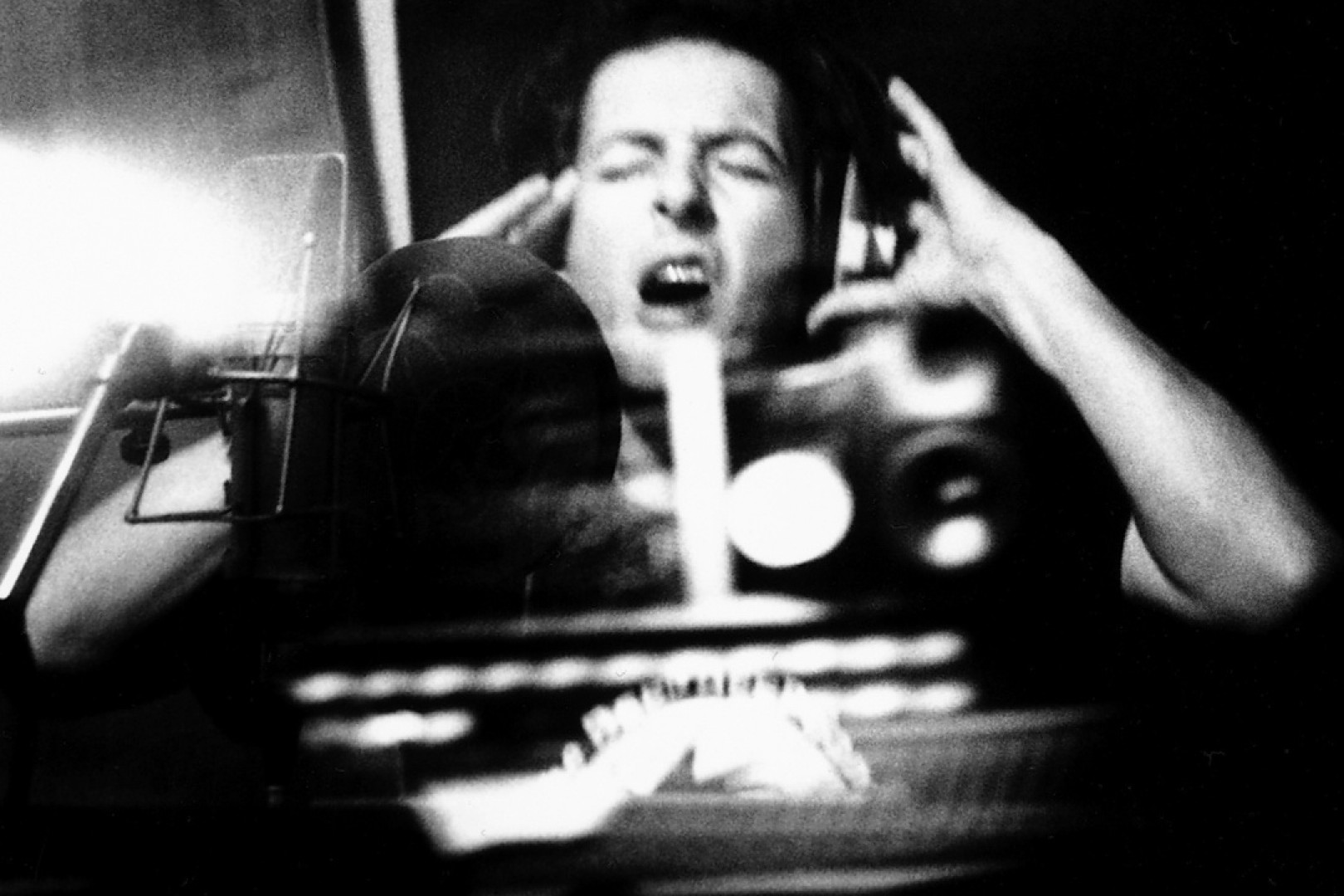 Dark Horse records will release a Joe Strummer box set on September 16. It chronicles Joe's Mescaleros years and is called Joe Strummer 002: The Mescaleros Years. In addition to including all three Mescaleros albums, the set includes 15 rare tracks recorded during the Mesco years.
All of the albums are remastered by engineer Paul Hicks and are packaged with new liner notes, unreleased photos, and four reproduction lyric sheets and chord charts. The box set was executive produced by Strummer's widow Lucinda Tait and produced by David Zonshine.
You can see the bonus LP tracklist below and hear one of the unreleased demos.
JOE STRUMMER 002: THE MESCALEROS YEARS
Rock Art and the X-Ray Style
Tony Adams
Sandpaper Blues
X-Ray Style
Techno D-Day
The Road to Rock 'N' Roll
Diggin' The New
Nitcomb
Forbidden City
Yalla Yalla
Willesden To Cricklewood
Global a Go-Go
Johnny Appleseed
Cool 'N' Out
Global A Go-Go
Bhindi Bhagee
Gamma Ray
Mega Bottle Ride
Shaktar Donetsk
Mondo Bongo
Bummed Out City
At The Border, Guy
Minstrel Boy (full-length version)
Streetcore
Coma Girl
Get Down Moses
Long Shadow
Arms Aloft
Ramshackle Day Parade
Redemption Song
All In A Day
Burnin' Streets
Midnight Jam
Silver and Gold
Vibes Compass
Time And The Tide
Techno D-Day (Demo)
Ocean Of Dreams (feat. Steve Jones)
Forbidden City (Demo)
X-Ray Style (Demo)
The Road To Rock 'N' Roll (Demo)
Tony Adams (Demo)
Cool 'N' Out (Demo)
Global A Go-Go (Demo)
Secret Agent Man
All In A Day (Demo)
London Is Burning
Get Down Moses (Outtake)
Fantastic
Coma Girl (Outtake)