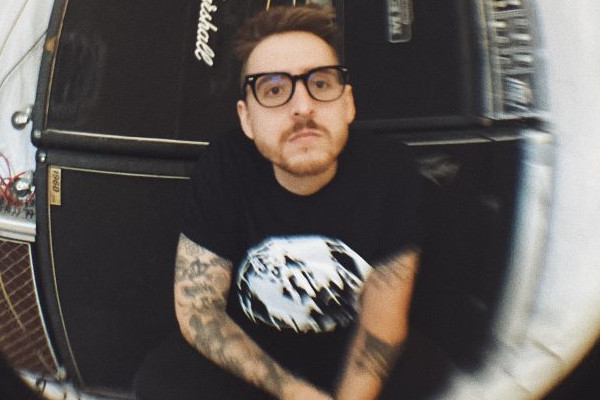 Dazy has announced a new album. It is called OUTOFBODY and will be out October 28 via Lame O Records and Convulse Records. A video for their new song "Split" has also been released. Dazy released "Pressure Cooker" with MIlitarie Gun earlier this year and will be joining the band on their fall North American tour starting in October. Dazy released MAXIMUMBLASTSUPERLOUD: The First 24 Songs in 2021. Check out the video and tracklist below.
OUTOFBODY Tracklist
1. Out Of Body
2. Split
3. On My Way
4. Rollercoaster Ride
5. Deadline
6. Motionless Parade
7. Choose Yr Ramone
8. Ladder
9. AWTCMM?
10. Asking Price
11. Inside Voice
12. Gone