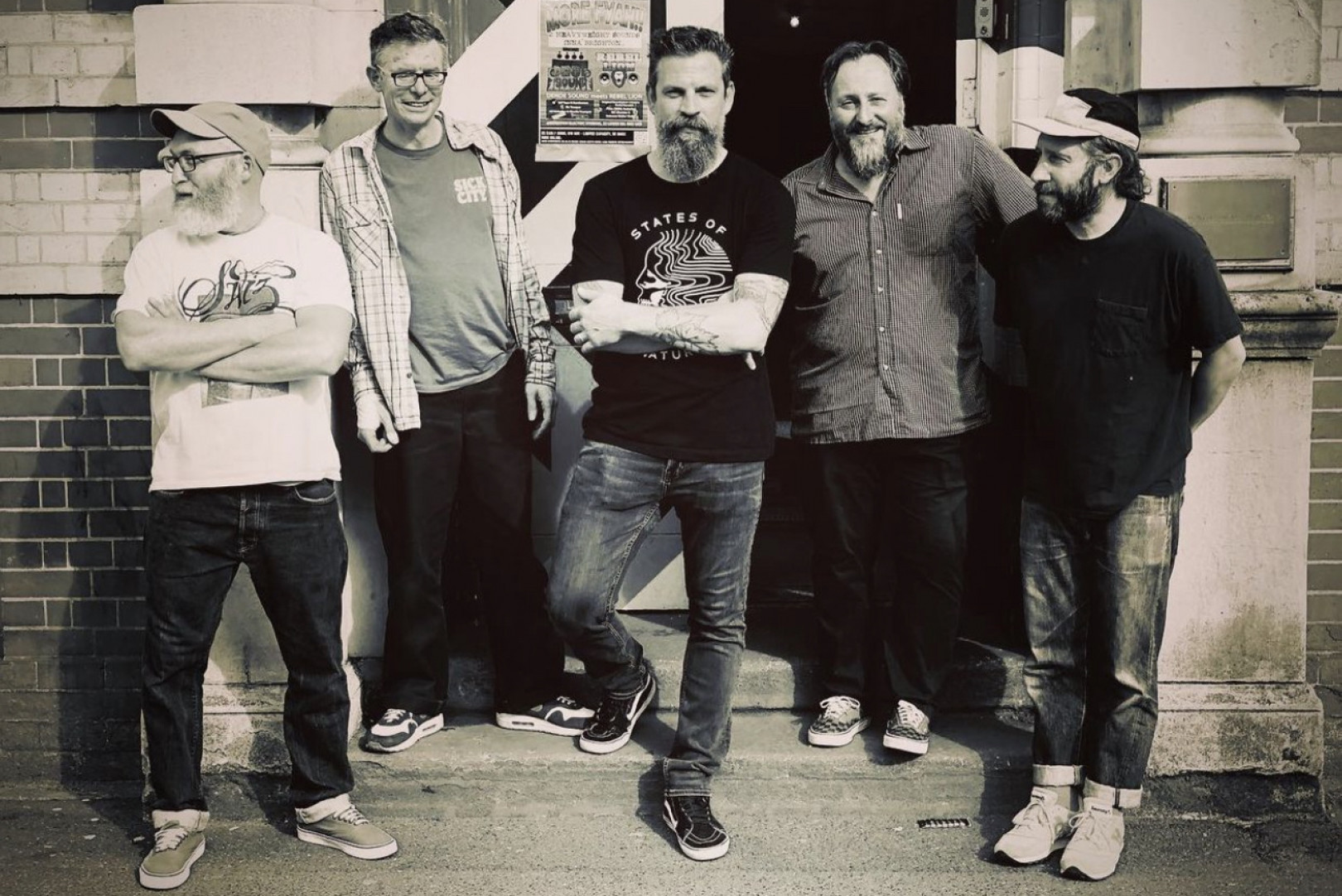 Today, we are excited to debut the new video by The Atlantic Union Project!
"Cheap Seats" is off the band's 3,482 Miles EP and finds the band churning out loud, crackling melodic punk. There are touches of Dag Nasty, Hot Water Music, and even the Boss here as the band comments on socio-economic matters via a ground-eye-view.
Speaking to Punknews, the band's Craig Cirinelli said "This song champions the working class and all of the downtrodden. It's a fist in the air from the amassed voices, rattling the engines of change and bringing the conviction it takes to get us there. Join in!"
3,482 Miles is out now. You can pick it up at Sell the Heart Records in USA, at Shield Recordings in Europe, and at Engineer Records in Uk. Meanwhile, you can check out the new video below, right now!