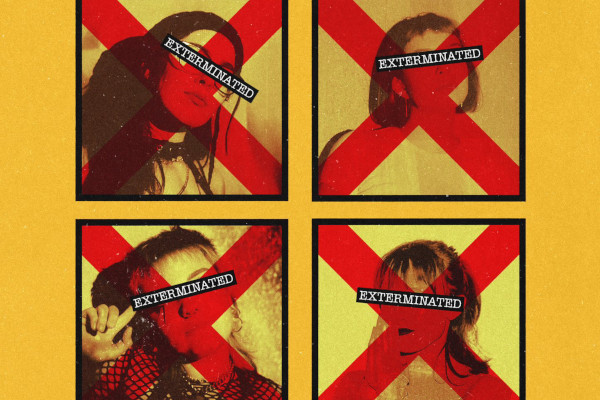 Doll Skin have announced their final show as a band. It will take place on March 12 at the Rebel Lounge in Phoenix, Arizona. Lilac Cadillac will be playing support along with more bands that are to be announced. The band announced this on Instagram in a post that reads in part,

On March 12th, 2023, Doll Skin will have our final show in our hometown of Phoenix AZ. Goodbye is never easy. Through a culmination of events, Syd has decided to lay DS to rest after almost 10 years. Meg here- hello again. We as a team have decided to host a farewell show as a celebration of the life Doll Skin gave us. It will also be a massive THANK YOU to the Rat Pack for sticking with us and being our light and motivation. I'm going to let Syd give you the details on their decision very soon. I'm happy to be back to work on this last labor of love. This news comes with good news: We are planning on live-streaming this show for the members of the rat pack unable to make it.
The show will also serve as a reunion of the four original members. Doll Skin released a handful of singles in 2021 and released their album Love Is Dead and We Killed Her in 2019. Check out the announcement in full below.