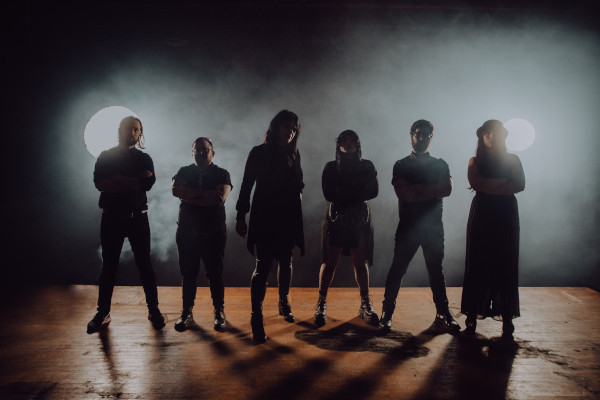 Sarah and The Safe Word have announced that they will be releasing a new album. It is called The Book of Broken Glass and will be out April 7 via Take This to Heart Records. The band has released a video for their new song "Ruby Off The Rails" which was directed by Edward Tumulty. Sarah and The Safe Word will be touring the US and Canada with Shayfer James this spring. The band re-released their album Strange Doings in the Night in 2022 (we spoke to Sarah Rose about it in December - check that out right here!) and released their album Good Gracious! Bad People in 2020. Check out the video below.
The Book Of Broken Glass Tracklist
1. A Wake, Violet Makes Her Wish
2. Ruby Off The Rails
3. Old Lace
4. A Little Evil Never Hurt Anyone
5. No One's Home
6. …But Tonight! We Dance!
7. Too Dressed Up To Die
8. Soldiers of Rock and Roll
9. All the Rage
10. Broken Crowns, Forgotten Pageants
11. Sky on Fire
12. A Sleep, The Owl Makes His Offer
13. X