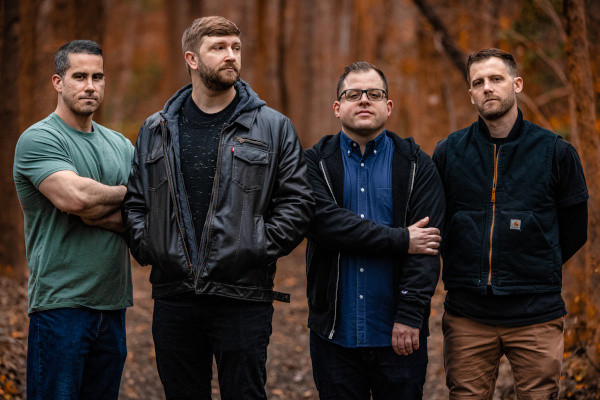 Today we are thrilled to bring you the premiere of the new video by New Jersey pop punks I Call Fives! The video is for their new song "Honest & Only" and was directed by Nicholas Libraro of SnaggleTooth Productions. This is the band's first new song in 7 years. Speaking to Punknews the band said of the song,

"It's been over a decade since we've had a proper release. We're older and not necessarily wiser..but we've been through all of this together. Pandemics, kids, jobs, you name it. This song was one of the first where we really felt back together and on the same page."
"Honest & Only" is off I Call Fives' upcoming EP Not For Everyone which will be out March 3 via Smartpunk Records. Watch the video below!