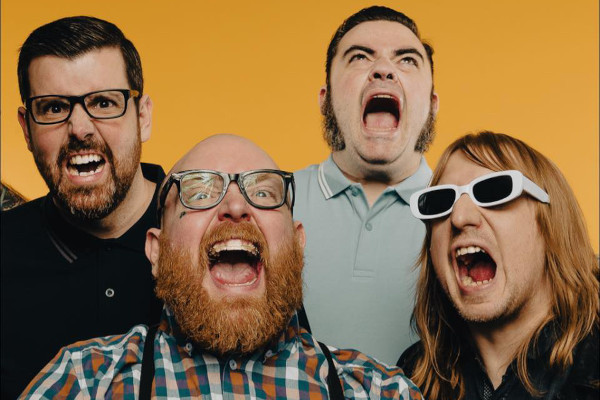 The Drowns have announced that they are recording new music. The band released a statement on Instagram that reads in part,

"We could not be more happy to be back to @kingsizesoundlabs to make a new album. This place has become our second home when we need to create. Here comes the thunder, time to crank it and shake the walls!"
The Drowns will be touring in March with Lowerclass Brats and released their EP Lunatics [EP] in 2022.