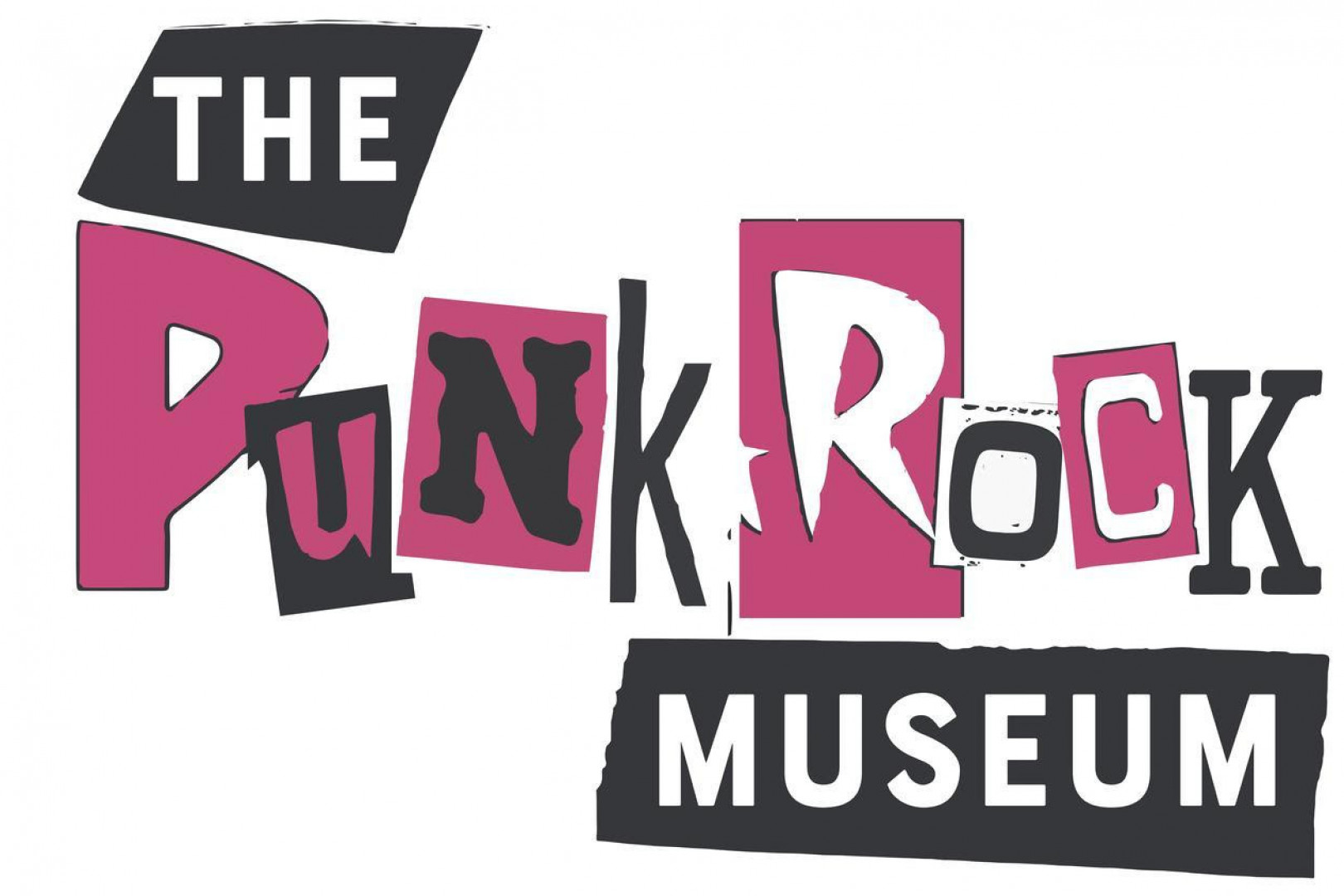 Happy February 14th! We are thrilled to partner up with the lovely folks of Punk Rock Museum to award one lucky person one pair of general admission tickets for entry to the Museum for sometime in 2023.
To enter, head to our Instagram page @Punknews for all the details.
Contest will conclude on February 22nd, 2023 and the winner will be contacted though the platform.
Punk Rock Museum is a 12,000 sq foot museum space next to the Las Vegas strip featuring a permanent exhibit dedicated to showcasing Punk music. The space will open on March 10th, 2023, general admission tickets are on sale now.