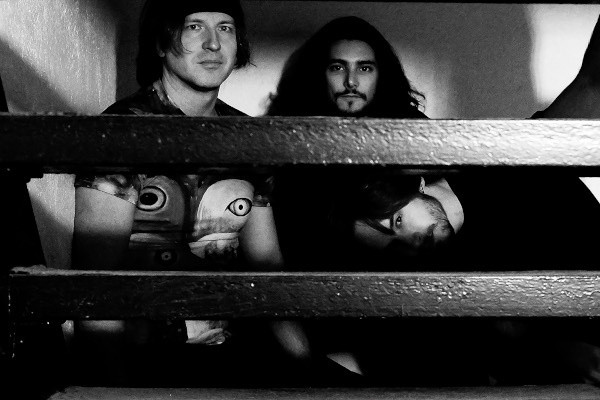 Today we are thrilled to bring you the premiere of the new track by Pittsburgh post-hardcore band Love Ethic! The track is called "The Thinking Man's Redux" and will be off their upcoming album of the same name. Speaking to Punknews, vocalist and guitarist Christian Dines, said about the song,

"This song is about how obnoxious it is to be on the receiving end of someone else's slurring blackout -- shuffling them home (or avoiding them there), scraping them off of the ground, having to apologize to strangers or break up fights. It's the voice of the designated driver, the kids tip-toeing past the family room, and every single person working in the service industry."
The Thinking Man's Redux is a collection of their early songs that have been reworked. The album was engineered by Mario Quintero of Spotlights and was mastered by Seth Manchester of Machines with Magnets Studio (METZ, IDLES, Full of Hell). The Thinking Man's Redux will be available everywhere on April 28 and you can pre-order it right here. Listen to the new track below!
The Thinking Man's Redux Tracklist
1. The End of an Era
2. Let Me Count the Ways
3. Que Lastima
4. The Problem at Hand
5. Stephen Hawking: Astronaut!
6. Loneliness
7. I Love You, Taylor Duncan 
8. Self-Censorship