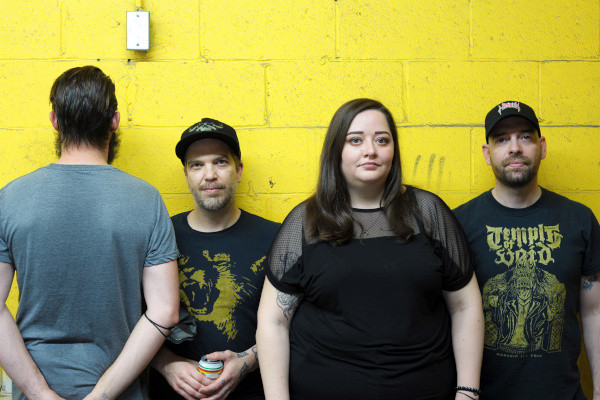 Montreal-based punk rockers Boring Girls have announced that they are disbanding. Lead vocalist Carolina Plano (who we interviewed last year) released a statement on the band's Instagram page which reads in part,

"Carolina here, the sappy opinions expressed in this post are my own only. Alas and alack, Boring Girls is no more.

This project meant so much to me, it was my first time being part of a band and it was a teenage dream come true. We put out 3 EPs, played a baker's dozen shows with some really badass bands, met really great people and made new friends! I learned and had so much fun doing this the last few years and I will miss it so, so much.

Thank you to everyone who booked us to play a show, all the bands we were lucky to share the stage with, everyone who took the time to play our music on your show or wrote about us on your platform, everyone who came to see us, bought some merch and had kind words for us!

Thank you to @tarantulatapes for releasing our third (and now last) EP, it means so much that you welcomed us as part of your cassette family and I appreciate you!

RIP Boring Girls 2019-2023."
Boring Girls formed in 2019 and released three EPs - Hello, Hell No in 2020, Bad Mammal in 2021, and Fuck You So Much in 2022. See the post in full below.