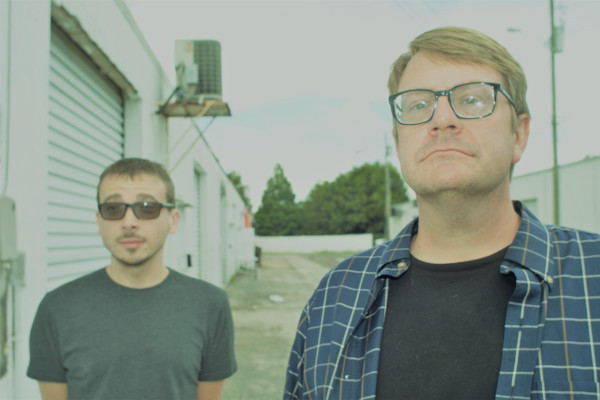 Terms, the band made up of Chris Trull of Yowie and Danny Piechocki of AHLEUCHATISTAS, have announced that they will be releasing a new album. It is called All Becomes Indistinct and will be out April 21 via SKiN GRAFT Records. The band has also released their new song "Teetering Scree". Terms released their album Asbestos Mouth in 2020. Check out the song and tracklist below.
All Becomes Indistinct Tracklist
1. Still Sour / Makin' Ennui
2.Teetering Scree
3. Soup Of The Day 
4. Blusterguts! 
5. Keep My Urn 
6. The Plummet Section 
7. How To Talk To Your Kids About Poetry 
8. First Existential 
9. Blurred Photo Of A Fragment Of A Drawing 
10. Points For Composure
11. Injurer
12. Lack Of All Trades
13. Tambourine Drop 
14. Sleep Until It's Colder