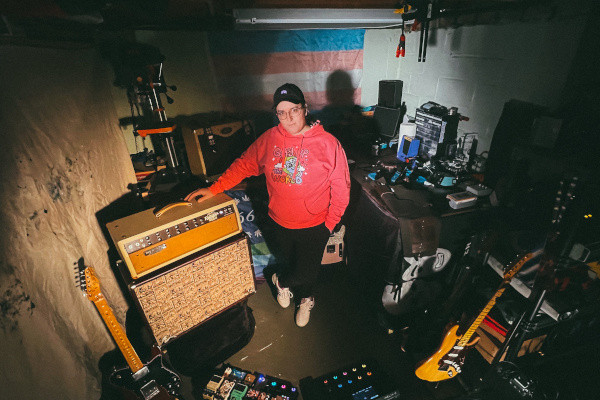 Today we are thrilled to bring you the debut single from Alison Carol's new solo project The Inevitable Collapse of Stasis! Her debut single is called "Death" and explores the power of purpose with punk-fueled energy. Speaking to Punknews about the song, Alison said,

"Huge thanks to Punk News for sharing my debut single with their readers. This new single will be the launch of my new studio-based project The Inevitable Collapse of Stasis.

In this song, we see the hero of our story come face to face with evil for the first time. It is after this Death that she will learn her power and purpose. Is there hope for our hero, The Traveler, to return? Can she best The Villain and break the cycle? The rest of the story is lost to time and only time will tell it."
The single will be available everywhere tomorrow and you can pre-order cassettes right here . Listen to the song below!