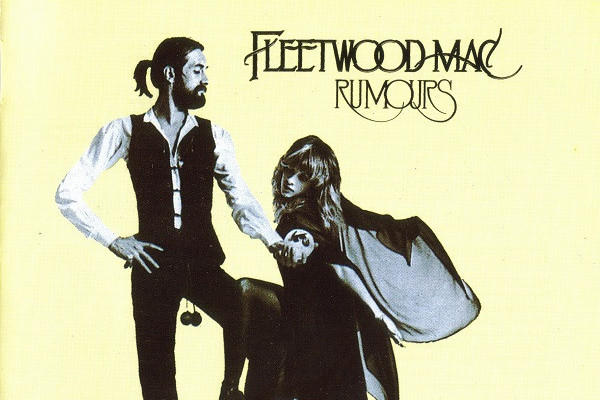 For the first time in 33 years, the sales of new vinyl records surpassed the sales of physical CDs, in terms of physical units sold. According to an RIAA report, in 2022, 41 million new vinyl records were sold in 2022. This accounted for about $1.2 billion in sales. In the same year, CDs sold 31 million units. This was the 17th consecutive year that vinyl sales grew, and vinyl sales accounted for about 71% of physical music sale revenue.
Meanwhile, digital downloads (not streaming) continued to fall, dropping 20% in 2022 to $492 million in sales.
Of course, streaming still dominates music revenue- Revenue from streaming, which includes "paid subscriptions, ad-supported services, digital and customized radio, social media platforms, digital fitness apps and others," grew 7% to a record high $13.3 billion. It accounted for 84% of total revenue.