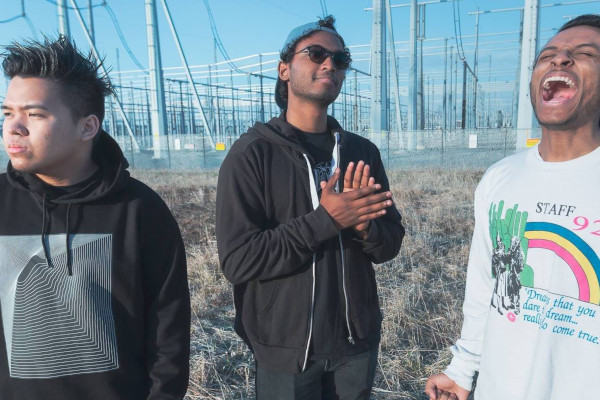 Toronto-based rockers Pseudo have announced that they are disbanding. The band just finished up a tour with Proper (you can see Stephen McGill's photos of their show at the Hard Luck Bar in Toronto right here!) and announced their breakup on Instagram in a statement that reads,

we're on our way home from tour and we'll be missing @likerealproper like crazy!! this whole weekend was filled with the best of times with the best of people ~ our hearts are full

having been under the name "Pseudo" for so long, it definitely feels bittersweet to leave this name behind since we've done so so SO much. but it's all for the best. what will come next is gonna be something really special and we cannot wait to share this next chapter with you all. please wait for us as we finish our renovations

RIP PSEUDO

2010-2023
Pseudo released their album Renovations in 2016.