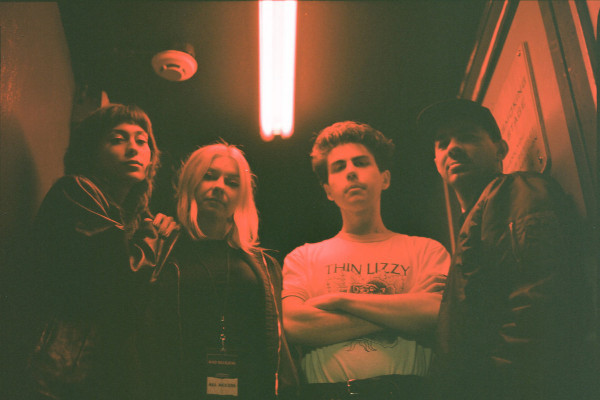 Los Angeles-based punk band Slaughterhouse have announced that their lead vocalist Veronica Molidor is leaving the band. Jenna Reynoza of Los Angeles-based grunge band Street Play will be filling in on vocals on the band's upcoming US tour supporting Grade 2 and their Punk Rock Bowling club show supporting Alice Bag in May. The band announced Molidor's departure in a post on Instagram that reads in part,

"We are sad to share the news that Veronica will be stepping away as the singer of Slaughterhouse. We are grateful for all that we've accomplished as a band over the last four years and wish her nothing but luck on her future endeavors. […]While it's the end of an era we're looking forward to what the future has in store. See y'all soon. The show must go on."
Slaughterhouse released their single "Halloween" in 2022 and their album Fun Factory in 2021.