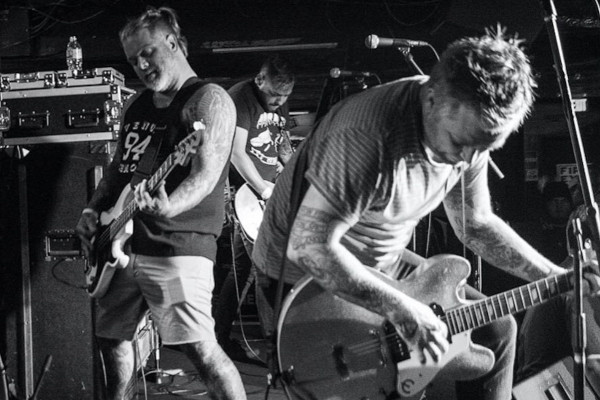 Ann Beretta have announced that they will be playing their final show. The show will take place at Richmond Music Hall in Richmond, Virginia on June 10. Austin Lucas, $500 Fine, and Madison Turner will be opening the show. Tickets go on sale April 14. A statement released by the band reads in part,

"After over 25 years of delivering energetic working class punk anthems to the masses, the band has decided to end on a high note at home with their friends and families at the Richmond Music Hall."
Ann Beretta released their both split EP with Blacklist Royals, in reCOVERy, and their final album RISE in 2022.