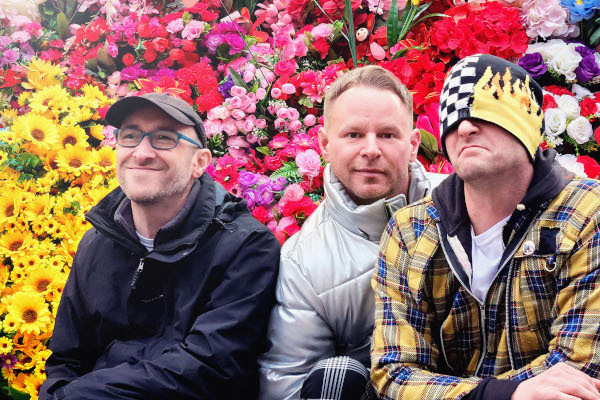 Today we are thrilled to bring you the premiere of the new video by New York City-based queerpunk band The Dead Betties! The video is for their song "Barely Legal" which will be off their upcoming album, Sweetheart. Speaking about the song the band said,

"So many men have benefitted in countless ways from safe and legal abortion in this country, but where are they in the public discourse when women's rights are being decimated? And why is it that both- siderism has essentially dictated that the only men we see discussing these issues are the proud boy psychopaths like Gavin McInness?"
Sweetheart will be out this summer. Watch the video below!