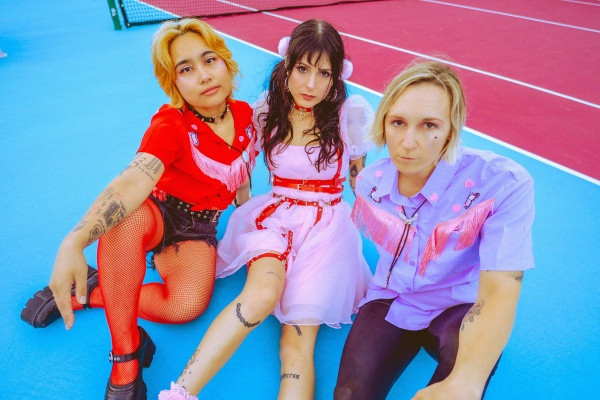 Suzie True have announced that they will be releasing a new album. It is called Sentimental Scum and will be out on June 30 via Get Better Records. The band has also released a video for their new song "Keep In Touch" which was created by Rae Mystic. Suzie True will be touring the Western US & BC with Cheekface in May and released their album Saddest Girl at The Party in 2020. Check out the video and tracklist below.
Sentimental Scum Tracklist
1. Backburner
2. Better Fool
3. Drain
4. Keep In Touch
5. Dumb
6. Friends at Best
7. Sentimental Scum
8. Honeybear
9. I Lost It (Self Respect)
10. Live Fast, Die Fun!!!
11. Wallflower
12. Wine Stains