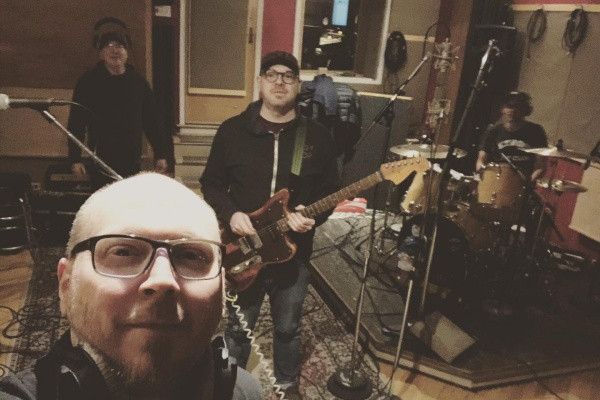 Smoking Popes have announced via an Instagram post that they are back in the studio. The post reads in part,

"In the studio today recording the first new Popes stuff in 5 years!! Our friend Deanna @sincereengineer stopped by for a guest appearance! fun times, can't wait for you to hear it! "
Smoking Popes released their album Into The Agony in 2018. Check out the announcement in full below.