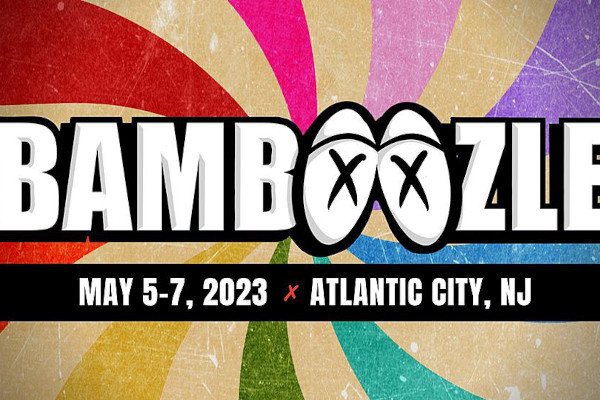 Bamboozle Fest, which was set to take place May 5-7 in Atlantic City, has been cancelled after the city refused the final permits for the festival to take place. The festival organizers released this statement on their website,

"After extensive discussions, we have made the heartbreaking decision to cancel Bamboozle 2023. An incredible amount of time, dedication, passion and hard work was invested into making this comeback a success. We appreciate everyone who supported this festival. Refunds should be requested at point of purchase"
This year's festival was supposed to be the first Bamboozle Fest since 2012.