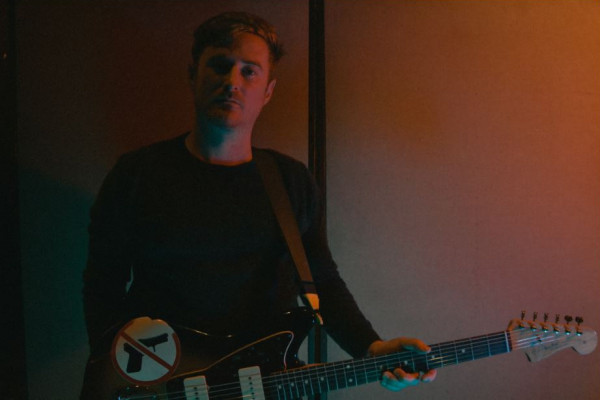 Mike Huguenor of Shinobu, Hard Girls, and Jeff Rosenstock, has announced that he will be releasing a book. The book is called Elvis Is Dead, I'm Still Alive: The Story of Asian Man Records and will be out in 2025 via Clash Books. His announcement reads in part,

"My experiences with AMR began in 2006, when the label put out Shinobu's second full length. The community of people that it put me in touch with have remained my community ever since. The bands, fans, people and ideas of @asianmanrecords have become a vital part of my life, and I'm just honored to share some of the story of how it all happened to get where it is today."
Check out the announcement in full below.
Today I come to you with some very exciting news: I have signed my first book contract.

It is my great honor to announce
ELVIS IS DEAD, I'M STILL ALIVE:
THE STORY OF ASIAN MAN RECORDS

Out in 2025 from @CLASHBooks pic.twitter.com/AqNqPLOUVy

— Mike Huguenor (@mikehuguenor) May 30, 2023