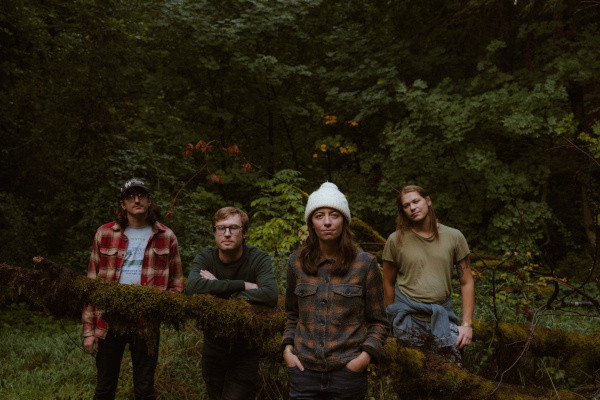 Ratboys have announced that they will be releasing a new album. It is called The Window and will be out on August 25 via Topshelf Records. The band has also released a video for their new song called "It's Alive!" which was directed by John TerEick. Ratboys released Happy Birthday, Ratboy in 2021. Check out the video and tracklist below.
The Window Tracklist
1. Making Noise for the Ones You Love
2. Morning Zoo
3. Crossed that Line
4. It's Alive!
5. No Way
6. The Window
7. Empty
8. Break
9. Black Earth, WI
10. I Want You (Fall 2010)
11. Bad Reaction