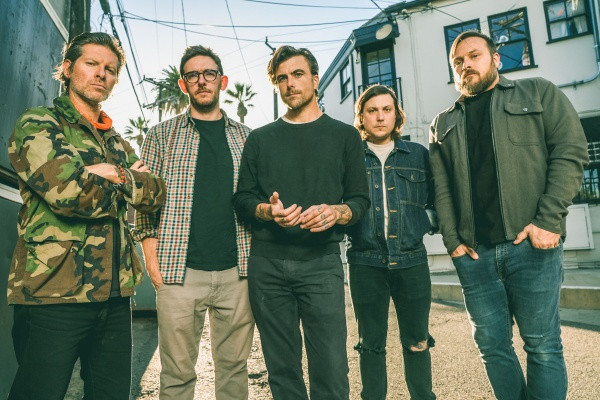 L.S. Dunes have released a video for their song "Grey Veins". The video was directed by David Brodsky and was inspired by monster movies according to a statement released by Frank Iero which reads,

"I've always said that if I couldn't be in a band the only other thing I would want to do is to make monster movies. It's been my dream ever since I was a little, and it was the thing my dad and I bonded over. From an early age, music and monsters is just something that went hand in hand for me. [Japanese film genre] Kaiju is something I have been fascinated by ever since I was a kid and I have always wanted to do an homage to that art form in a music video.

I love that L.S. Dunes is such an open-minded and inspiring collective of artists that allowed me to chase that idea and make that dream a reality. 'Grey Veins' felt like the perfect song to pair with this concept and so when the time came I knew David and Allie at My Good Eye, our frequent collaborators, were the perfect match to bring this to fruition
The song is off their album Past Lives that came out last year. L.S. Dunes will be touring North America starting in July. Check out the video below.