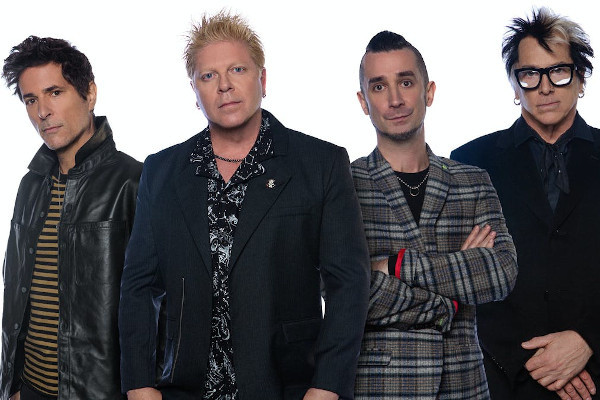 On June 16, Offspring released the 15th anniversary vinyl re-repress of Rise And Fall, Rage And Grace through Round Hill/Universal. People who bought the album were surprised when they played the album because the newest version uses "censored," radio-cleared versions of the tracks.
The band responded stating that not only did they not intend for the censored versions to be pressed, but they didn't even know censored versions existed. The band further stated that they intend to correct the issue.
It is unclear exactly how involved Offspring was in the re-release. In 2016, Offspring sold their entire catalogue- masters and publishing- to Round Hill. So, from that information, it appears that Round Hill has the rights to re-release Rage and grace, not the band. However, the terms of the sale may have allowed, or even required, Offspring to promote, endorse, review, and/or be involved in re-release activities.
Yet again, it's the same lesson- always listen to your test pressings! You can see the band's statement below.