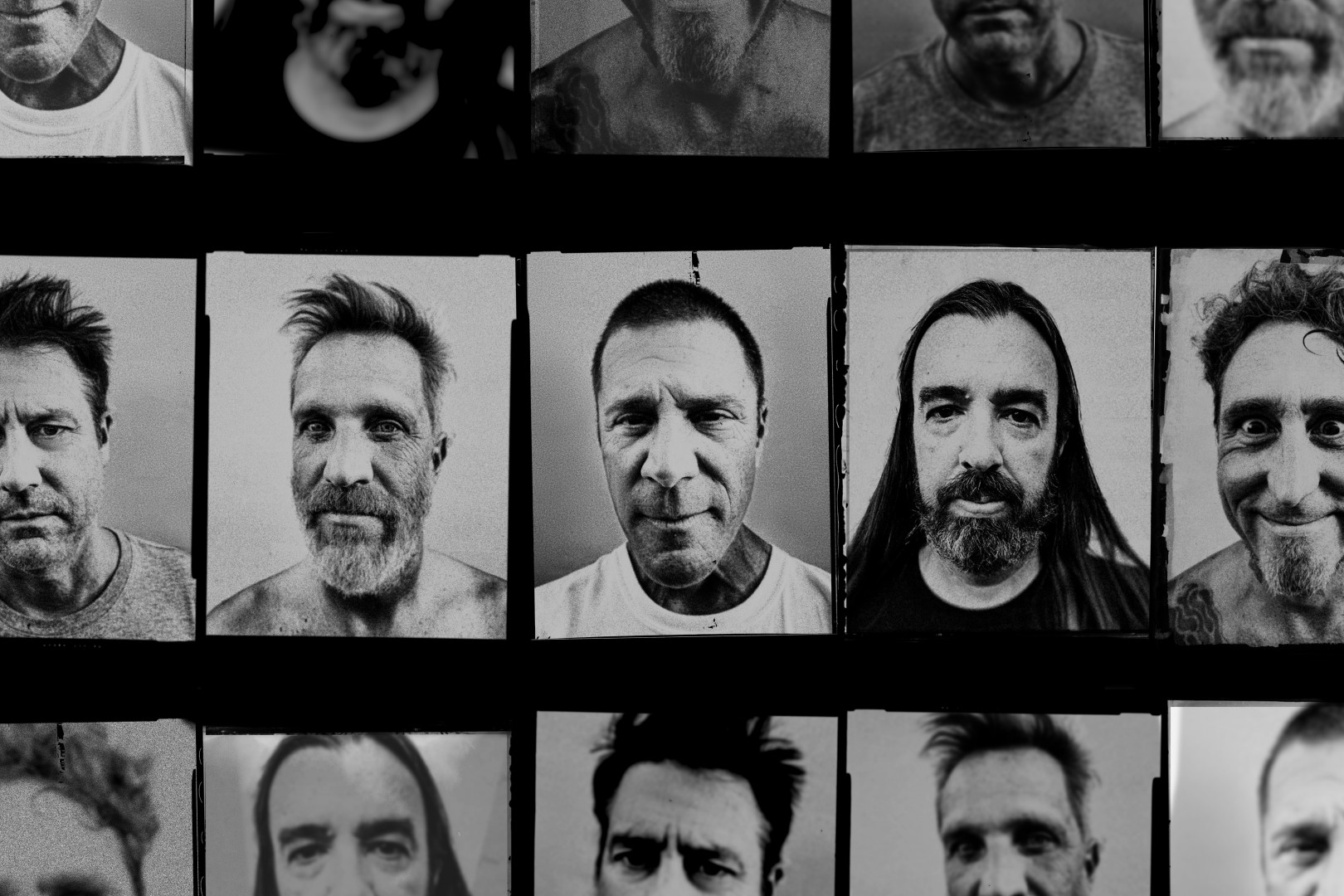 Today we are thrilled to bring you the premiere of the new video by Californian punks Pulley! The video is for their song "Repeat Offender" which appeared on their album The Golden Life and was directed by "Felony" Ron McIntyre. Speaking to Punknews about the video, the band said,

""Happy to share a new video from one of our favorite songs off our latest release, Repeat Offender. We would like to thank everyone involved who helped out on this. "Felony" Ron McIntyre for his guidance, his hard working crew and actors, thanks to the Olive Ranch for allowing us to make noise all day and everyone else involved. Hope you enjoy it and look forward to seeing all of you soon at a venue near you."
Pulley will be touring Europe this summer. Watch the video below!
| Date | Venue | City |
| --- | --- | --- |
| Jul 27 | WSC | Den Bosch, NL |
| Jul 28 | Afdreit un Buten Festival | Goldenstedt, DE |
| Jul 29 | Hafenklang | Hamburg, DE (w/The Ruperts) |
| Jul 30 | Cassiopeia | Berlin, DE (w/The Ruperts) |
| Jul 31 | Conne Island (Open Air) | Leipzig, DE (w/The Ruperts) |
| Aug 02 | New Cross Inn | London, UK |
| Aug 03 | Rebellion Festival | Blackpool, UK |
| Aug 04 | Brakrock Festival | Duffel, BE |
| Aug 05 | Juha West | Stuttgart, DE (w/The Ruperts) |
| Aug 06 | Dynamo | Zurich, CH (w/The Ruperts) |
| Aug 08 | Juz | Burghausen, DE (w/The Ruperts) |
| Aug 09 | Jugendcafe | Zwiesel, DE (w/The Ruperts) |
| Aug 11 | Punk Rock Holiday | Tolmin, SI |
| Aug 12-14 | Bayfest | Rimini, IT |