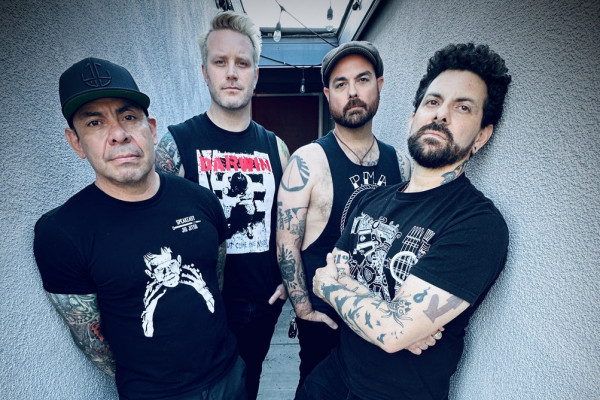 Today, we are pleased to debut the new video by Empired!
Hailing from So-Cal, Empired is a new-ish band that includes members of Outspoken, Hail ACAB, Last Light, and Dime Runner. looking back to the earliest wave of punk when the genre could be equal parts grimey and poppy, the band likes big riffs, but also the super clean, poppy sound of bands like the Police and Talking Heads.
The vifeo for "Arco," which was shot by Josh Roush, finds the band chilling at a dive bar all the while they watch the habits of the local wildlife. Meanwhile, the band sings about burning stuff down, which is cool. You can see the video below, right now.