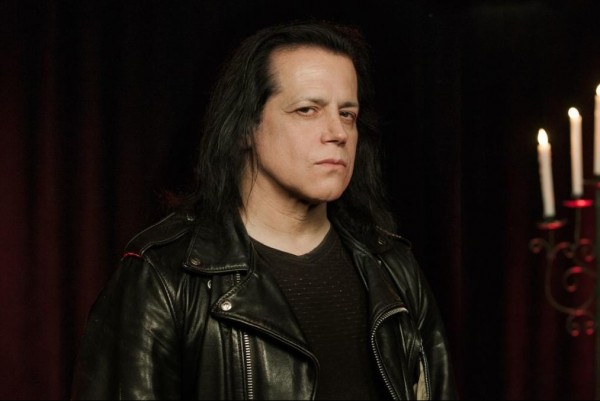 Danzig has announced the postponement of the first two shows on his upcoming tour. The reason given was the current tour bus shortage. A statement posted on his Facebook page reads,

" Due to the current Tour Bus Shortage we are forced to move the Las Vegas & SoCal Shows to the end of the Tour Sept. 22 & 23 in order to secure a Tour Bus. The Las Vegas Show will remain in the Same Venue for the Friday Sept. 22 date but the SoCal Show had to be moved to The Toyota Arena in Ontario, CA for Sat. Sept. 23. Pre-sales for the CA. Show that moved to Ontario start Monday. Aug. 7 Ticket info shortly."
The rest of the tour will be going ahead as scheduled. Behemoth, Twin Temple, and Midnight will be joining on all dates.