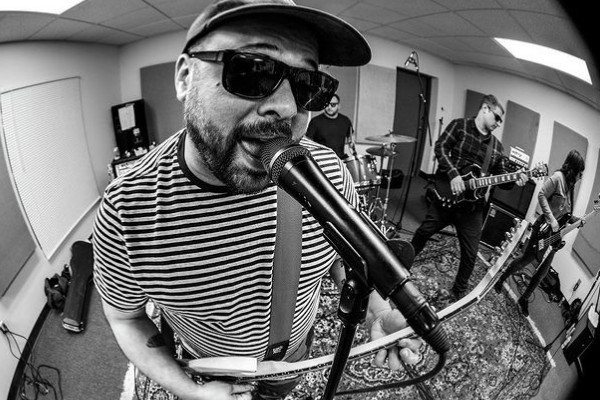 After The Fall and Postage both have albums in the works. This was announced in an Instagram post by Mike Moak which reads,

"@after_the_fall "MEDICATION" LP8 is in the works… @postagepunk LP3 as well… doing a new VTHC band soon also with my Rutland friends @augrahxgrindcore @xheartfoundationx It's been a fun summer of not playing shows or sinking… well be in California / Mexico in between holidays, and hibernation (recording) after that… 10th anniversary "dedication" coming out also!! I'm truly grateful for those who still fuck with me I got you always. ALL LOVExzzz
After the Fall released their album Isolation and Postage released LP2 in 2022. See the post in full below.