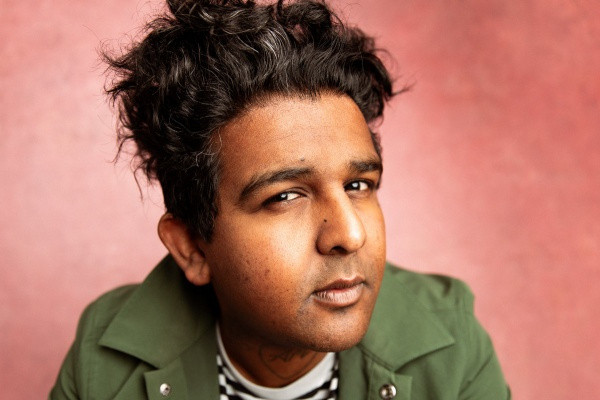 Teenage Sequence, the project of Dewan-Dean Soomary of King Blues, has announced a new album. It is self-titled and will be out on September 22 via Get Better Records and Everything Sucks Music LDN. A video for his new song "Tell Me Your Name" has also been released. The video was filmed at the Cavendish Arms in London and was directed by Erin Hopkins. Check out the video and tracklist below.
Teenage Sequence Tracklist
1.  All This Art
2. DIS-Connect
3. Giving Up
4. My Love
5. Fist Fight (The Drive)
6. Get Weird!
7. I Can
8. The City Is Hungover
9. Tell Me Your Name