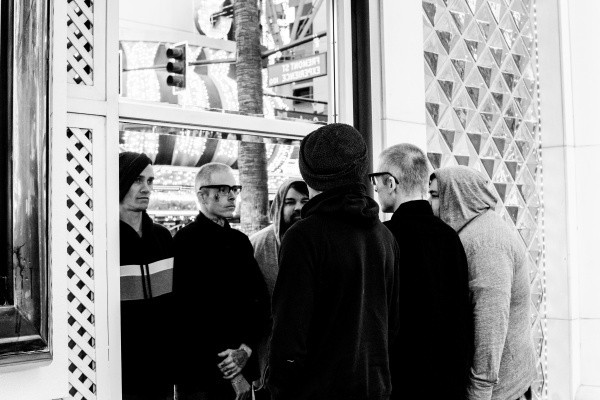 Mercy Music have announced that they are on the lookout for a new drummer. They posted the criteria they are looking for on Instagram in a post that reads in part,

"Mercy Music is seeking a full-time drummer who is able to freely tour the US, the EU, and beyond. Racists, bigots, sexists, homophobes, abusers, alcoholics, drug addicts, a-holes, and so on need not apply.

If you are interested, please send us a video of you playing 'Living With A Ghost', 'Tuesday', and 'Overjoyed'."
Mercy Music released their album What You Stand To Lose earlier this year. See the post in full below.