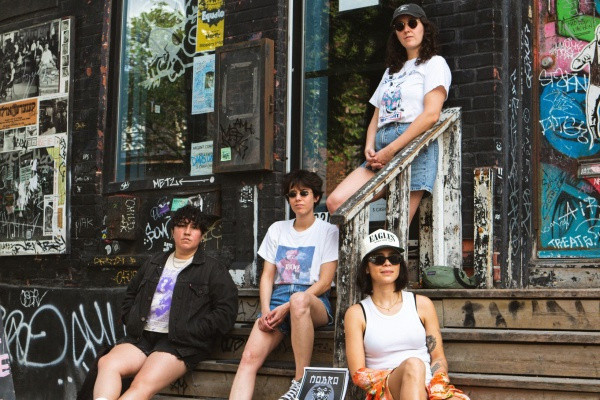 NOBRO have announced that they will be releasing a new album. It is called Set Your Pussy Free and will be out on October 27 via Dine Alone Records. The band has released a video for their new song "Where My Girls At". The video was created by Dan Esteban, Jeremy Shantz, and Jennifer Wade. NOBRO released their EP Live Your Truth Shred Some Gnar in 2022. Check out the video and tracklist below.
Set Your Pussy Free Tracklist
1. Set That Pussy Free
2. Let's Do Drugs
3. Delete Delete Delete
4. A.I. Sexbots
5. I Don't Feel Like It
6. Where My Girls At b7. Cash In On My Cachet
8. Nobody Knows
9. Let's Get Outta Here
10. Who The Hell Am I?
11. Gimme More (Party Through The Pain)