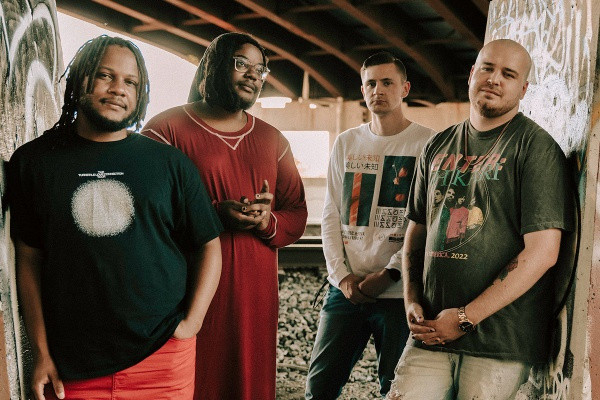 Virginia-based post-hardcore band Pulses. have announced that they will be releasing a new album. It is called It Wasn't Supposed To Be Like This and will be out on September 29. The band has also released a new song "Loafers With the White Socks" which features Hansel Romero of Nightlife, Joey Lancaster of Belle, and Gavin Cole. Pluses.. released their album Speak Less in 2021. Check out the song and tracklist below.
It Wasn't Supposed To Be Like This Tracklist
Different Strokes
Run the Ghouls
Ain't Got No Ceiling
Honesty, Honestly (ft. Sierra Binondo)
Ask a Unc
Take a Look, Y'all (ft. Ben Rockwood)
Them Phones (ft. JER)
Kupo!
Heaven or Helvetica
It Wasn't Supposed to Be Like This
But It Is (ft. Carson Pace)