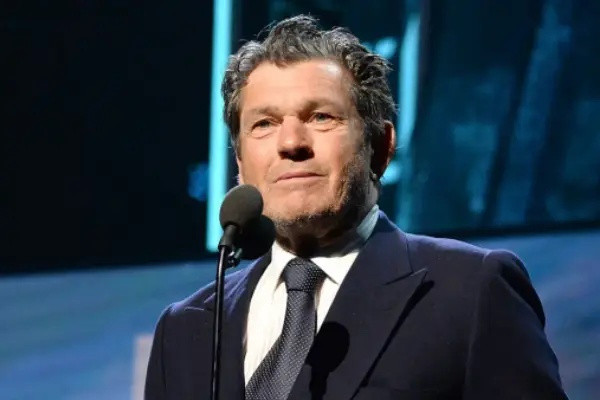 Rolling Stone magazine co-founder Jann Wenner has been removed from the board of the Rock and Roll Hall of Fame Foundation (which he also co-founded) after comments he made about women and Black musicians in a recent New York Times interview. During the interview, Wenner said that his upcoming book doesn't feature any interviews with women or Black musicians because he doesn't find them "articulate" enough when compared to white male musicians. The Rock and Roll Hall of Fame Foundation responded to these comments on September 16 by saying simply, "Jann Wenner has been removed from the Board of Directors of the Rock and Roll Hall of Fame Foundation".
After he was removed from the Board of Directors, Wenner then released a statement apologizing for his comments which reads, "In my interview with The New York Times, I made comments that diminished the contributions, genius, and impact of Black and women artists and I apologize wholeheartedly for those remarks. The Masters is a collection of interviews I've done over the years that seemed to me to best represent an idea of rock 'n' roll's impact on my world; they were not meant to represent the whole of music and its diverse and important originators but to reflect the high points of my career and interviews I felt illustrated the breadth and experience in that career. They don't reflect my appreciation and admiration for myriad totemic, world-changing artists whose music and ideas I revere and will celebrate and promote as long as I live. I totally understand the inflammatory nature of badly chosen words and deeply apologize and accept the consequences".
Rolling Stone (which Wenner left in 2019) also released a statement on Twitter following the comments which reads, "Jann Wenner's recent statements to the New York Times do not represent the values and practices of today's Rolling Stone. Jann Wenner has not been directly involved in our operations since 2019. Our purpose, especially since his departure, has been to tell stories that reflect the diversity of voices and experiences that shape our world. At Rolling Stone's core is the understanding that music above all can bring us together, not divide us".