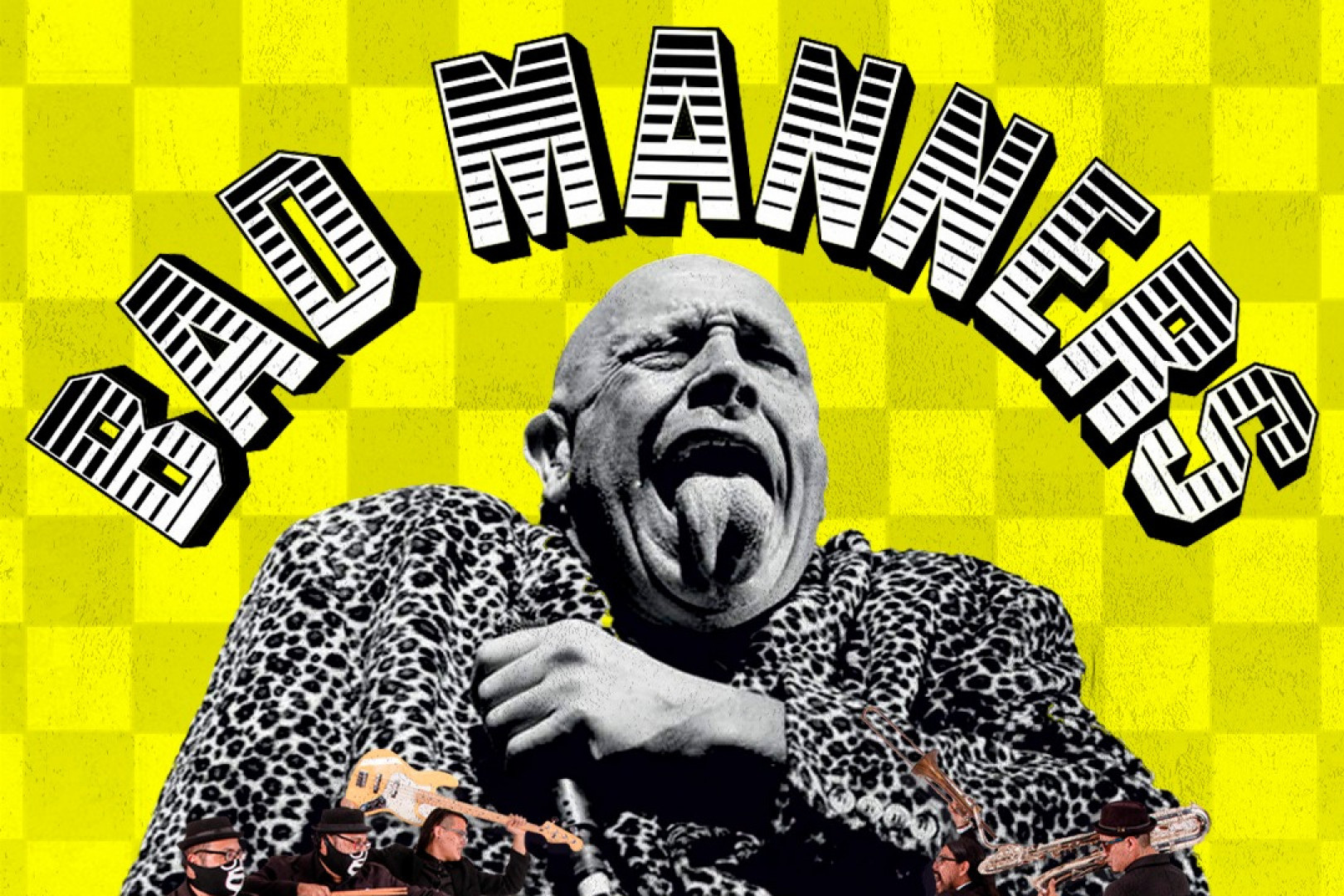 This Wednesday Philamoca in Philly will host one of the coolest ska shows of the year!!! Bad Manners' first Philly show in 15 years! The UK ska champs are playing a very limited set of USA dates and they are playing a very special, intimate show in the city of brotherly love. Buster Bloodvessel and crew have worked out a super high power set featuring all the classics and some surprises. This show will be AMAZING… and it's only two days away!
PLUS, mexico'sOut of Control Army Open. Pick it up!
That's September 20 at Philamoca in Philly. Doors are at 7pm sharp and the show is all ages. GET TICKETS RIGHT HERE, RIGHT NOW!
You can also listen to our interview with Eric, who runs Philamoca, right here. SEE YOU AT THE SHOW. YOU WILL NOT WANT TO MISS THIS ONE!!!