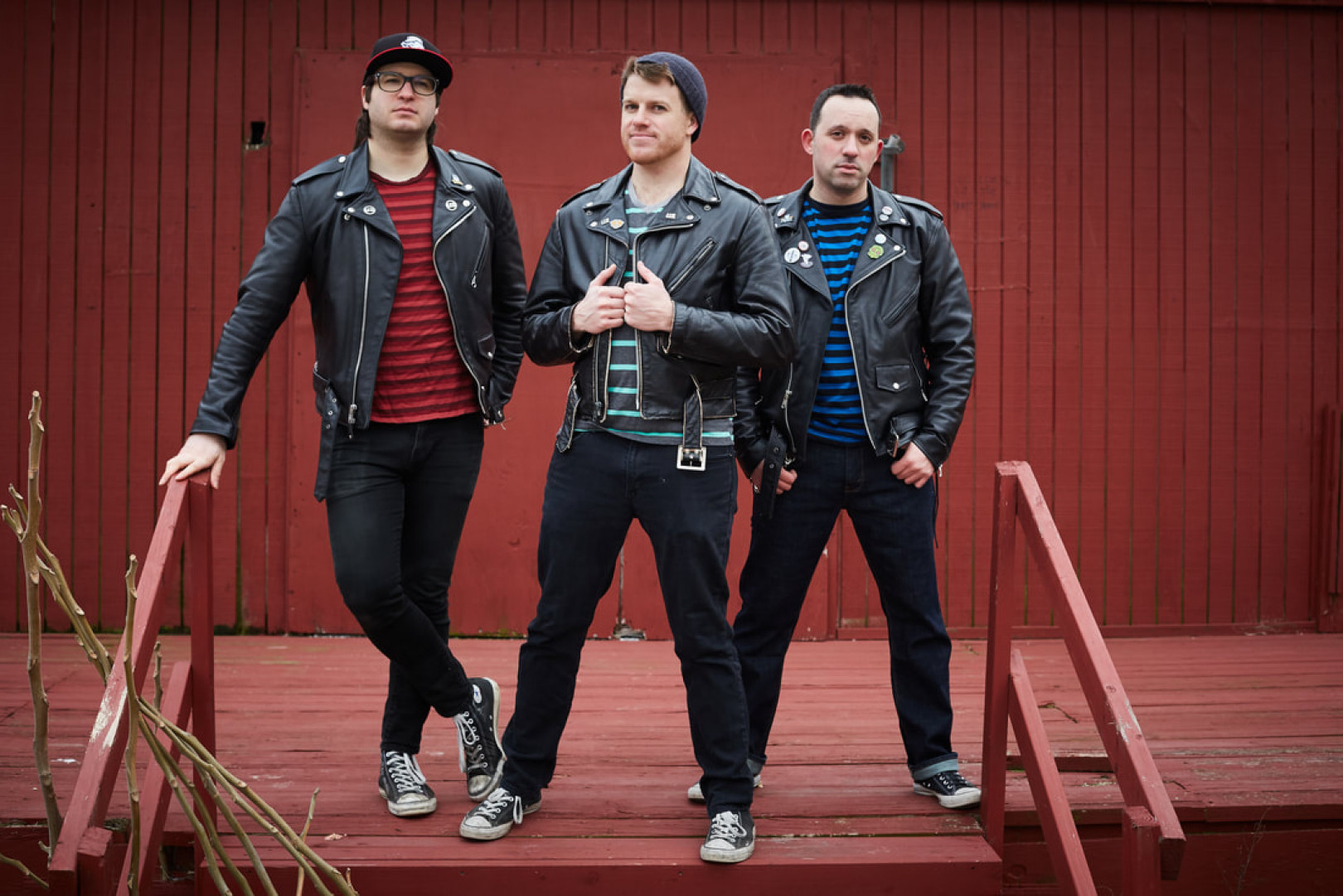 Today we are stoked to bring you a premiere of the new song by New York pop punk trio Young Rochelles! The song is called "Breezy" and is off their upcoming album Kicked to the Curb which will be out on November 10. Speaking to Punknews about the track, Ricky Rochelle said,

"'Breezy' captures those infatuating feelings in a new relationship and describes the dating adventures of me and my now-wife, Breezy Rochelle. The excitement, the confusion, that longing for your crush… Add a big sweet melody, buzzsaw guitars and your favorite backbeat and you've got 'Breezy'. Hope you'll play it loud for that special someone!!"
Kicked to the Curb will be out everywhere on November 10. Listen to the new song below!