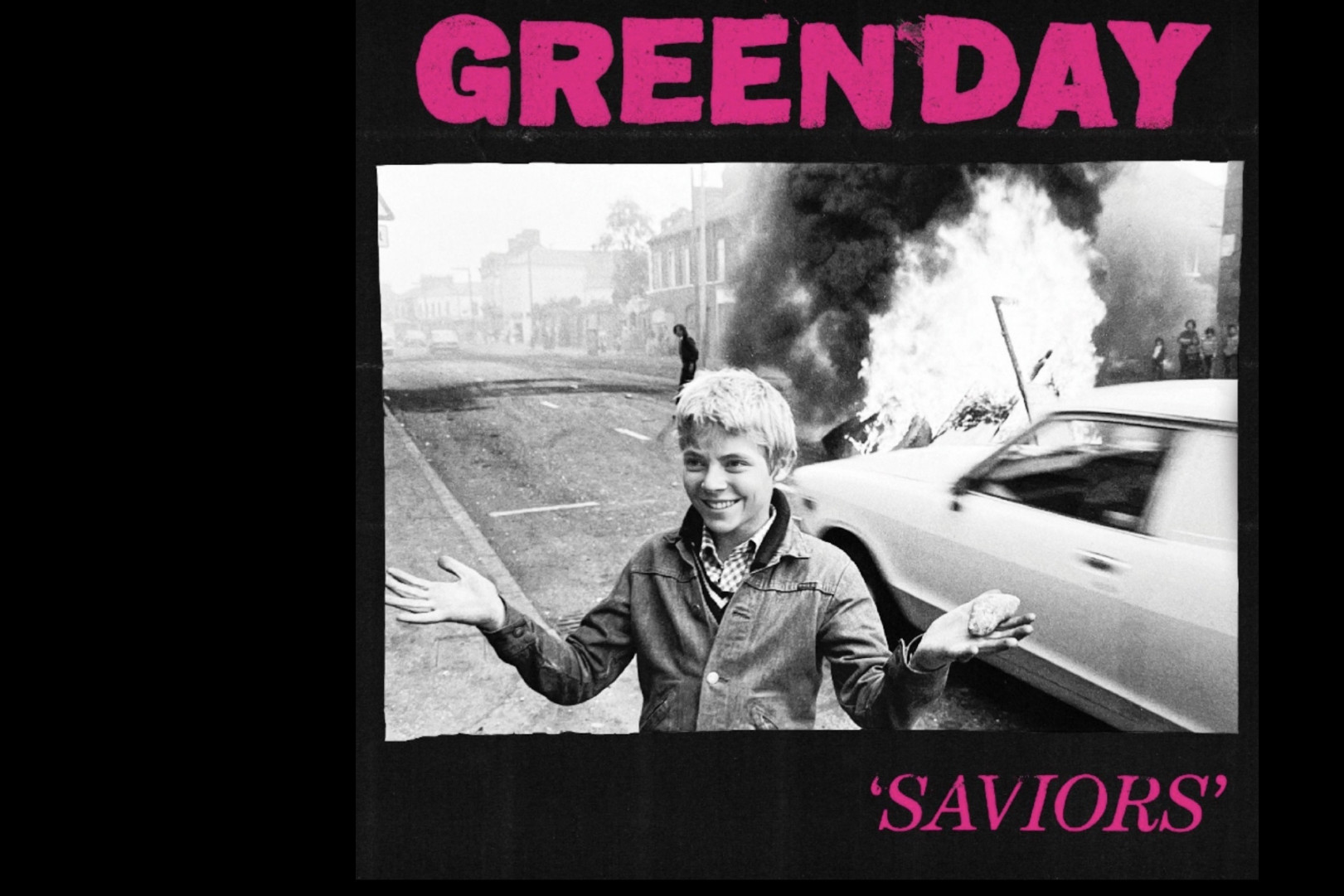 Green Day will release a new album in January. It's called "Saviors and it's out January 19, 2024 via Reprise/Warner. The album is produced by Rob Cavallo. You can see the lead single and track list below.
Track list
1."The American Dream Is Killing Me"
2."Look Ma, No Brains!"
3."Bobby Sox"
4."One Eyed Bastard"
5."Dilemma"
6."1981"
7."Goodnight Adeline"
8."Coma City"
9."Corvette Summer"
10."Suzie Chapstick"
11."Strange Days Are Here to Stay"
12."Living in the '20s"
13."Father to a Son"
14."Saviors"
15."Fancy Sauce"