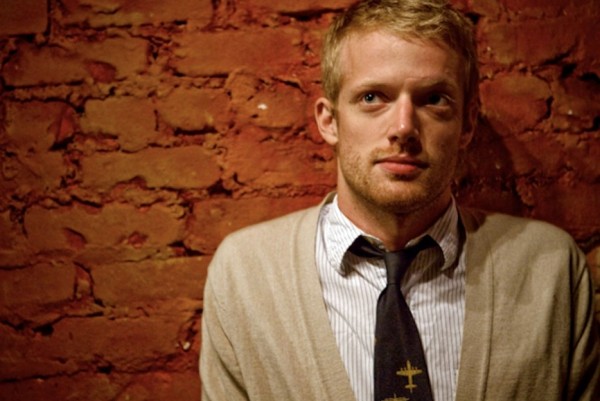 After gaining some renown in local circles in Jacksonville and competing at Scribble Jam, Astronautalis self–released his debut album, You and Yer Good Ideas, in 2003. He eventually signed with Fighting Records and the record was re–released on July 12, 2005, followed by his second album, The Mighty Ocean and Nine Dark Theaters, in 2006. In 2008, reports of a new album emerged, and his third album, Pomegranate, was released in September of that year. In winter 2009, he toured with the Canadian indie rock band Tegan and Sara through Europe, and supported them again through the spring of 2010 in Australia. In July 2011, he revealed the title and tracklist of his fourth album, This Is Our Science produced by John Congleton, was released on September 13, 2011.

He has been described as "if Beck were a decade or so younger and had grown up more heavily immersed in hip–hop," with his rapping style noted for "blending styles of indie rock, electro, and talkin' blues" with hip–hop. He has described himself as "historical fiction hip–hop."

During live performances, Astronautalis will typically perform a freestyle rap based on topics chosen by members of his audience.