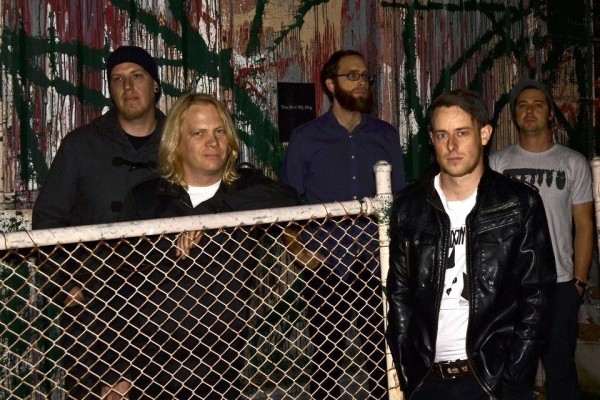 Between The Wars are a Melbourne–based celtic folk punk band, designed to make you dance whilst listening to stories from yesteryear and today.

Taking influence from icons such as the Pogues and Bruce Springsteen and blending in more contemporary influences like Flogging Molly, Frank Turner and the Dropkick Murphys, the band was formed in 2009 by two friends — this has now expanded into a six–piece folk punk extravaganza.

Between The Wars share with you only one message: it's about the good times and bad, keeping alive the memories you make when you're awake.