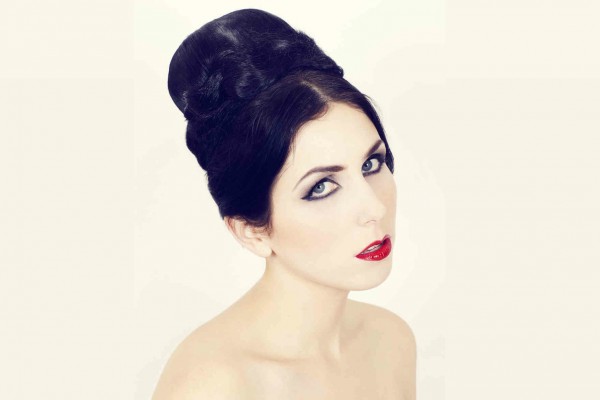 Chelsea Wolfe is an American singer–songwriter from Sacramento, California, currently based in Los Angeles. She is known for her "specific brand of drone–metal–art–folk", characterized by experimental guitar playing, hazy vocals, and surreal soundscapes.

Wolfe debuted with her album The Grime and The Glow (2010), released on an independent label, Pendu Sound Recordings. Wolfe followed this with Apokalypsis (2011), which gained her recognition from indie critics as well as an underground following. In 2012, Wolfe released Unknown Rooms: A Collection of Acoustic Songs (2012), which featured a more folk–oriented sound as opposed to her earlier work, which had been heavily centered around droning guitars and distortion.

On June 3, 2013, Pain Is Beauty, was announced as Wolfe's fourth studio album, set to be released September 3. An album trailer was released alongside this announcement, as well as a North American headlining tour in the fall.