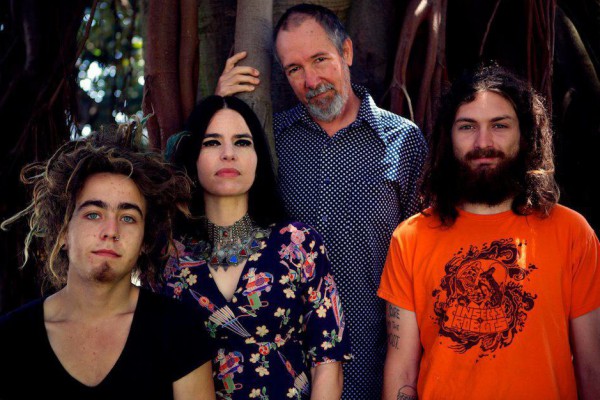 Chuck Dukowski (born Gary Arthur McDaniel; February 1, 1954) is an American punk rock musician, best known as a founding member and bass player for Black Flag. Dukowski wrote some of Black Flag's most popular songs, including "My War," "What I See," "I've Heard It Before" and "Spray Paint." He left the band before the release of My War, and afterward served as Black Flag's manager. Dukowski was also the co–owner of SST Records until 1990, after which he served as "Head of Sales" until leaving the label in the late 1990s.[citation needed]

After Black Flag, Dukowski continued to play in Würm, SST "supergroup" October Faction, and formed his own band SWA in 1985 with Merrill Ward of Overkill.

Dukowski has a new band with artist and musician (and his wife) Lora Norton called The Chuck Dukowski Sextet. They released an album, Eat My Life, on Dukowski's own Nice & Friendly Records in 2006.

He appeared in the documentaries The Decline of Western Civilization, Open Your Mouth And Say... Mr. Chi Pig, We Jam Econo, Urban Struggle: the Battle of the Cuckoo's Nest and "We Were Feared (Clockwork Orange County)".