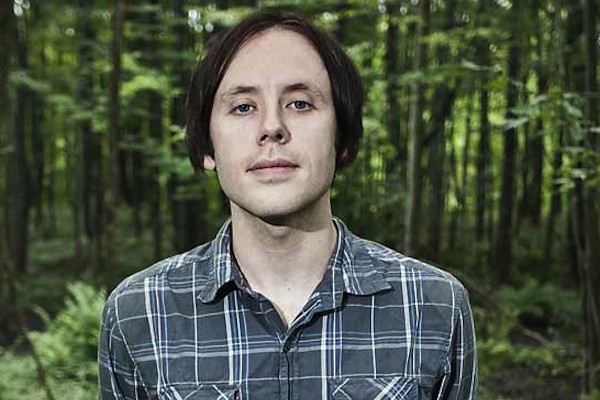 Geoffrey William Rickly (born March 8, 1979) is the lead singer and songwriter of Thursday, an American rock band from New Brunswick, New Jersey. They have released six studio albums. Rickly grew up in Dumont, New Jersey. He was raised Catholic, and attended Dumont High School, where he was a member of the band and played the tenor sax.

Rickly has contributed guest vocals to many songs, including My American Heart's "We Are the Fabrication", Murder by Death's "Killbot 2000", This Day Forward's "Sunfalls and Watershine", and Circa Survive's "The Lottery." Geoff also occasionally performs solo, most recently in Hoboken, New Jersey at the Eyeball Records holiday party, performing the Thursday songs "Autumn Leaves Revisited" and "This Side of Brightness" acoustically.

Lyrically, Rickly has been known to draw from a wide variety of influences, many of them being authors and poets. In a March 2009 interview, he cited the works of Denis Johnson, Martin Amis, Roberto Bolaño and David Foster Wallace as being among his influences for the lyrics of Thursday's Common Existence album, which was released in February 2009. A tattoo on his forearm reads "love is love", a lyric from the band Frail; Rickly adopted these lyrics into Thursday's "A Hole in the World." Thursday's "Autobiography Of A Nation" is clearly influenced by poet Michael Palmer's "Sun."[citation needed]

He is diagnosed with epilepsy and at one point became severely ill while on tour because of the medication he was taking.[citation needed]