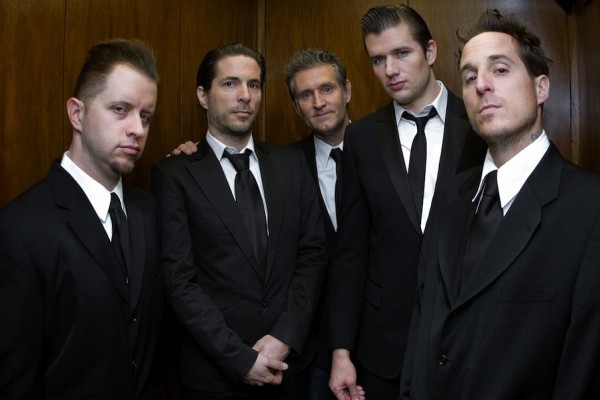 New York City–based hardcore quintet H2O was formed by
Sick Of It All
roadie, Toby Morse in 1995. The initial lineup featured Morse on vocals, guitarist Rusty Pistachio, bassist Eric Rice and drummer Max Capshaw.
After a European tour in 1995, Capshaw left the band, and was replaced by drummer Todd Friend. At the time, the band also added Toby's brother, Todd as a second guitarist. Later lineup changes saw the band replace Eric Rice with Adam Blake of krishacore act
Shelter
.
The band jumped ship from longtime home
Epitaph
to MCA in 2000, but after just one release, parted ways with the label. The currently unsigned act continues to work on new material and released their first DVD in 2006.