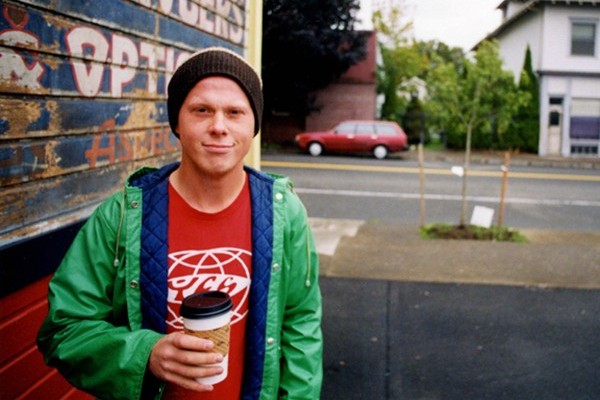 Kind of Like Spitting was an American indie rock band. They formed in 1996 in Portland, Oregon. The band was led by prolific singer–songwriter Ben Barnett, who work has drawn comparisons to Elliott Smith, Mark Eitzel, Billy Bragg, and Robert Pollard. Over the next decade, Kind of Like Spitting regularly toured in the US, sometimes with David J. or a backing band.

In the UK, the track "Birds of a Feather" was picked up and played by John Peel but didn't get regular airplay.

The band released twelve albums in seven years.

Kind of Like Spitting announced a break–up in 2006 for personal reasons.

Since 2007, Barnett has been teaching music at the Paul Green School of Rock in Seattle.