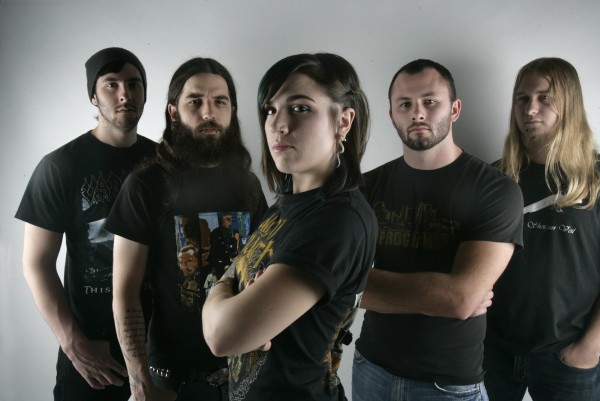 Light This City was an American melodic death metal band from the Bay Area of San Francisco that was active between 2002 and 2008. They released one independent album and three albums with Prosthetic Records before disbanding in 2008. Tyler Gamlen and Ben Murray were the co–founders of Reflections of Ruin Records, where they released The Hero Cycle which was the band's (and the label's) first official release. They are notable for being one of the few aggressive metal bands having a female lead vocalist.

Their albums featured collaborations with renowned musicians such as Chuck Billy of Testament ("Firehaven" off Stormchaser), and Trevor Strnad of The Black Dahlia Murder ("Fear of Heights" off Facing the Thousand).

After disbanding, Laura Nichol (vocalist), and Ben Murray (drummer) formed a punk rock band called Heartsounds. Ryan Hansen (Guitarist) and Jon Frost (Bassist) formed metal band The Urchin Barren.

Light This City had four slight reunion shows from April 8, 2010 to April 11, 2010.