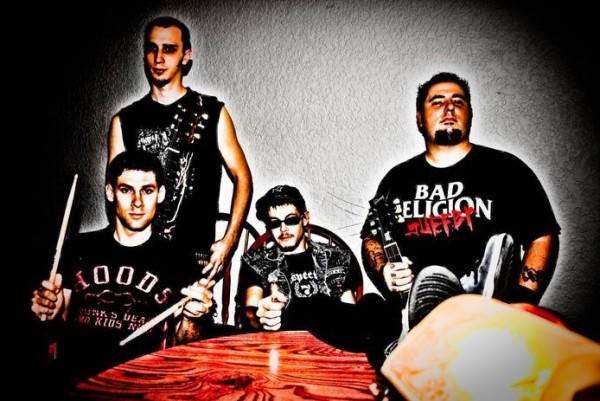 Moral Decline stays true to punk's core. In a world where thoughtless pop rules the airwaves, Moral Decline is a fresh breath of air...a different kind of aggression..

Having cut their teeth the past 10 years by touring the US playing with bands like AGNOSTIC FRONT, STRIKE ANYWHERE, DARKBUSTER, GANG GREEN, MURPHY'S LAW, THE KRUM BUMS, THE GERMS, and hundreds more of the best names in punk, the band is no stranger to the grueling life on the road.

Basing material on life experience, the band comes from the heart and lets life be a constant inspiration and is poised to quickly become a favorite of any punk rock enthusiast.