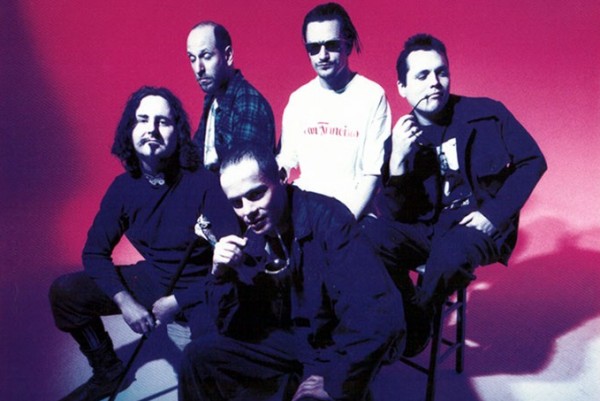 Mr. Bungle was an experimental rock/avant–garde metal group from Northern California. The band was formed in 1985 while the members were still in high school and was named after a children's educational film. Mr. Bungle released four demo tapes in the mid to late 1980s before being signed to Warner Bros. Records and releasing three full–length studio albums between 1991 and 1999. The band toured in 2000 to support their last album but as of 2004 is considered disbanded.[1] Although Mr. Bungle went through several line up changes early in their career, the longest serving members were vocalist Mike Patton, guitarist Trey Spruance, bassist Trevor Dunn, drummer Danny Heifetz, and Clinton "Bär" McKinnon on saxophone and woodwinds.

Mr. Bungle were known for their distinctive musical traits, often cycling through several musical genres within the course of a single song. Many of their songs had an unconventional structure and utilized a wide array of instruments and samples. Live shows often featured members dressing up and an array of cover songs. An ongoing feud with Red Hot Chili Peppers frontman Anthony Kiedis escalated in the late 1990s, with Kiedis removing Mr. Bungle from a number of large music festivals in Europe and Australasia.

Even though they were signed to a major record label, the band never experienced significant commercial success during its lifetime and only released one music video. Nevertheless, Mr. Bungle achieved worldwide popularity due to a large cult following.