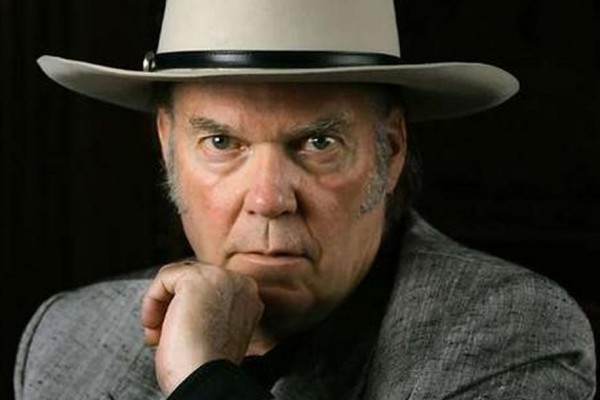 Neil Young was born on in 1945 in Toronto, Ontario. He spent his formative years at the family home in Winnipeg, Manitoba. Young's musical career began there, eventually him to Los Angeles, California where he formed Buffalo Springfield. Through his work with Crosby, Stills & Nash and his prolific solo work Young's proven to be one of the most influential singer–songwriters of his generation.
Young's been called one of the only "classic" rockers to grasp the punk movement. He's commented
"I understood where they were coming from because what they were trying to do was . . . wake everybody up, because that's what rock 'n' roll is about. It has to have substance to it. There's an edge to real rock 'n' roll, where it's all that matters."
Young's own work in the late 70s with Crazy Horse was itself influenced by what was happening in punk. The song "Hey Hey, My My (Into the Black)" was the most obvious connection, comparing the public perception of
Sex Pistols
frontman Johnny Rotten with that of the recently deceased Elvis Presley. That sound later went on to strongly shape the early 90s grunge sound, influencing many of the early Sub Pop bands like
Nirvana
and Mudhoney.